 CHRISTMAS

BRICK

CHALLENGE
Join us for the Georgia Festival of Trees 2nd Annual Christmas Brick (Lego) Challenge.
Thank you for your interest in participating in the 2nd Annual Christmas Brick Challenge!
You will be creating Christmas magic for thousands of Atlanta families. We are inviting participants, young and old, to build a Christmas or winter-themed creation using LEGO (or compatible) bricks. Your creation will be displayed to the public throughout the festival, and a team of judges will award prizes to the top 3 in each of the three divisions.
Your creation will impact the community, promise lots of fun, and help us bring awareness to organizations working to end human trafficking and the sexual exploitation of youth and women right here in Georgia.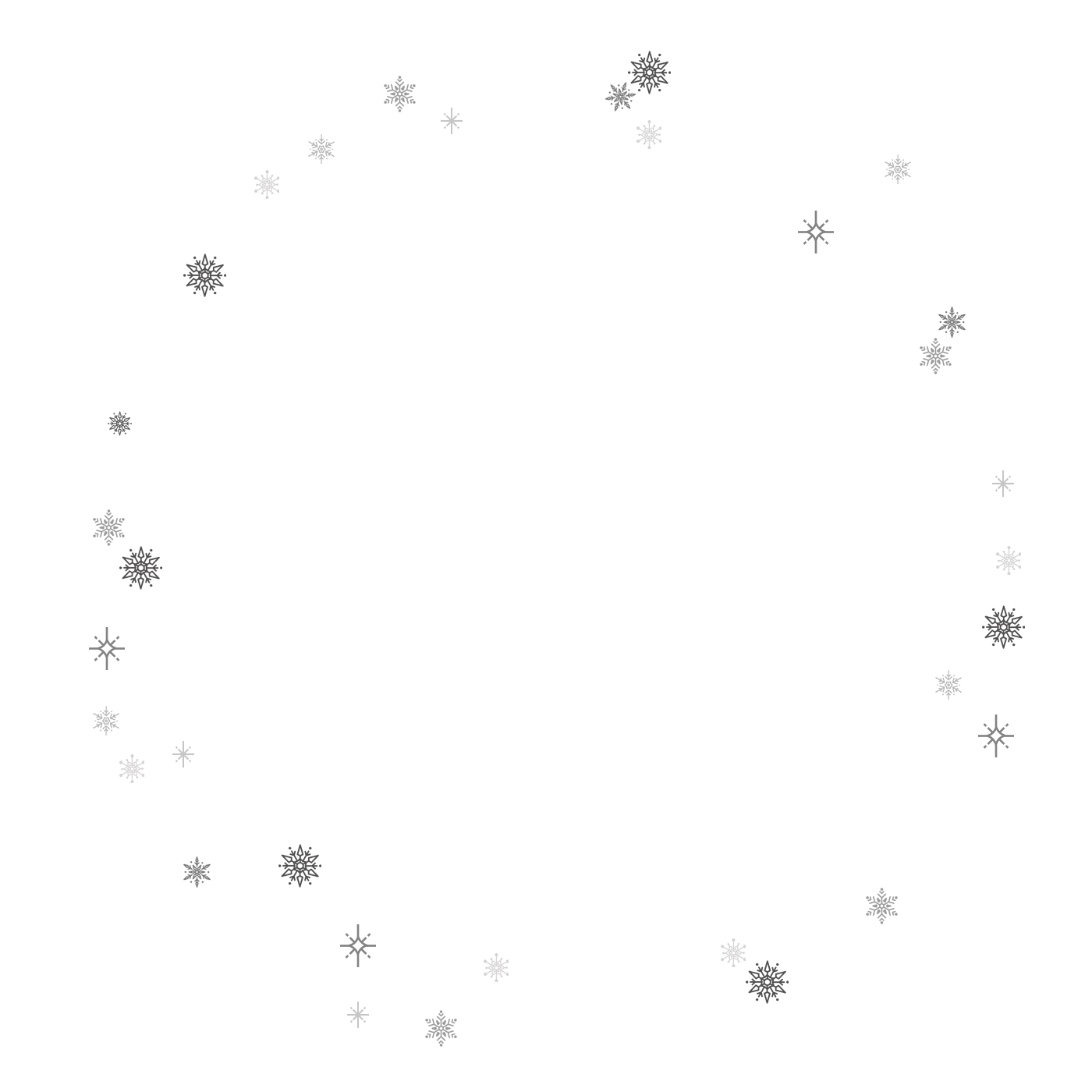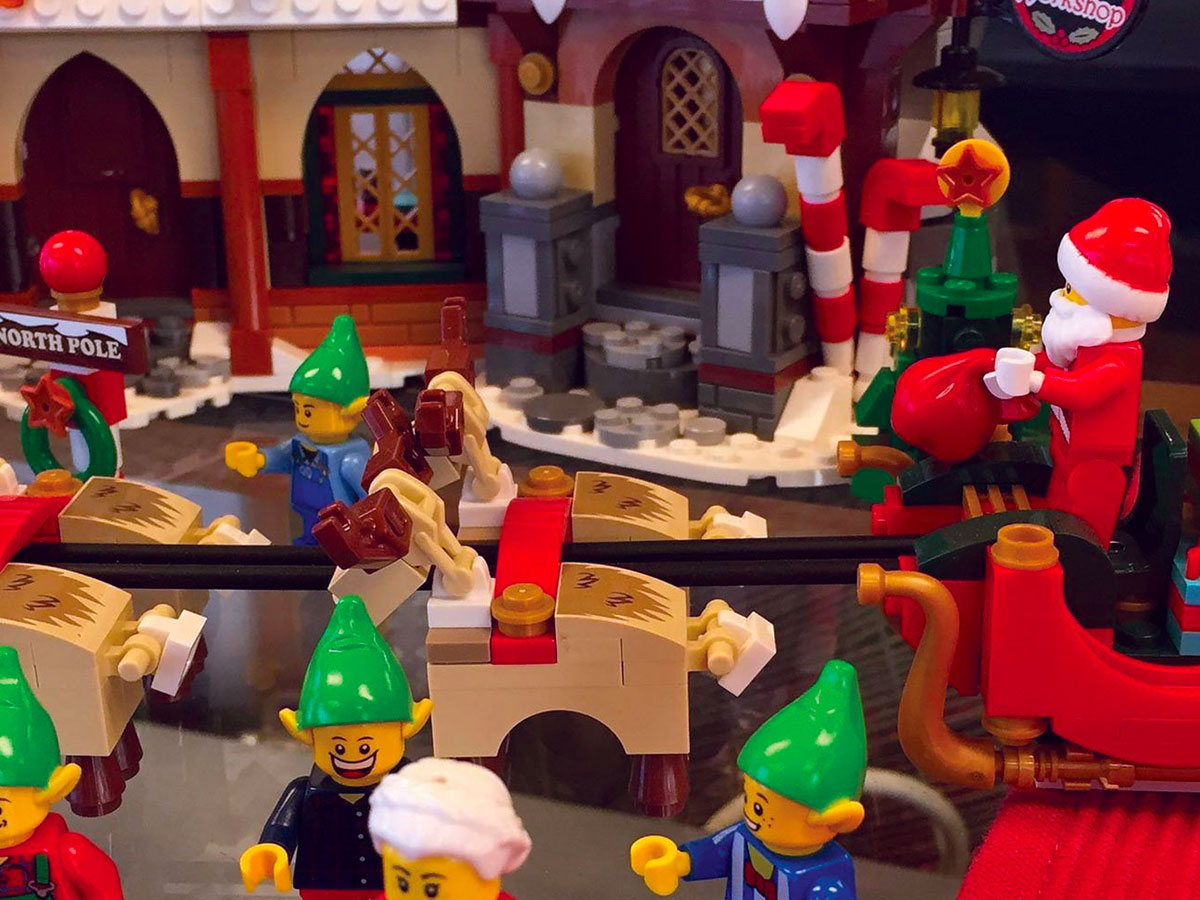 Register

for

the

Christmas

Brick

Challenge
Please use the form below to register for the event.
2022

Christmas

Brick

Challenge

Winners
View our 2022 winners below. Hover over photos to view winner and title, click image to view larger.
Please review the Christmas Brick Challenge rules & guidelines below.
All entries must have a clearly identifiable Christmas or winter theme. Creations that do not fit this theme will not be accepted.
Entries must be built using your own plastic interlocking toy bricks. LEGO® (including DUPLO and Technic) is the preferred brand to use for a building contest like this since LEGO® bricks attach more firmly and are more durable.  However, other LEGO®-compatible brands of plastic bricks like KRE-O®, Mega Construx®, MAX Build More® and others are also allowed.
Parts from building toys like K'Nex®, Tinker Toys®, Lincoln Logs®, Magna-Tiles® and others that do not use LEGO®-compatible methods of connection are NOT allowed.
Non-LEGO craft materials like felt, cotton balls, construction paper, clay, etc., may NOT be used in your creation. The only exception to this rule is you are allowed to use string, thread, or thin fishing line if it serves a functional purpose in your creation (i.e., cable for a ski lift, hanging something to look like it is flying, etc.)
Entries must be of your own original creation. Builds based on official set instructions or custom instructions found online are not allowed and will be disqualified. The parts and minifigures from individual or multiple sets must be assembled in your own original way.
You may look at pictures and videos of other peoples' creations for general ideas and inspiration, but you are not allowed to closely copy another person's creation for your own build. Judges are familiar with many of the creations found online and will frequently recognize a copied design!
Your entry must be attached to a rigid, flat base at least 5 by 5 inches (16 x 16 studs) and no larger than 20-1/4 by 20-1/4  inches (64 x 64 studs). The base can be made of LEGO® or compatible flat baseplate(s), or a platform built from multiple (firmly connected) plates and/or bricks. The base must allow your entry to be gently handled, lifted, or moved throughout the competition as needed without falling apart or detaching from the rest of your creation.
Regardless of the size of the base you use, the remaining portions of your creation may not exceed a length or width of 20-1/4 inches (64 studs) at any location.
Your entry may be no taller than 36 inches (95 bricks) tall.
Your entry must be self-supporting and sturdy enough to stay upright and fully assembled during the multiple days of the contest. Volunteers and judges will be careful and keep the movement of entries and tables to a minimum, but they are not responsible for any portions of the creation that fall off/fall apart.
Glue and other adhesives are not allowed – your entry must hold together on its own.
Motors and lights are discouraged since there will be no power source available to plug into, and most batteries will not last for the duration of the event.
Entries will NOT be accepted if they contain content, images, or messages that are vulgar, sexually explicit, violent, discriminatory, or otherwise inappropriate for a positive family setting.
Only one entry per participant or team is allowed. The age division entered will be determined by the oldest team member. Parents who build with their children must enter their creation in the older teen/adult division.
You MUST register for the Christmas Brick Challenge online at gafestivaloftrees.org/bricks. The deadline for registration is Saturnday, November 11, 2023. Space is limited and will be granted on a first-come, first-served basis. Entries not registered in advance will not be accepted at the event.
Members of PeachLUG (local adult LEGO® User Group) and their immediate family members are not eligible to enter the Christmas Brick Challenge.
Entries must be brought in person to the Georgia Festival of Trees venue (Georgia World Congress Center – 285 Andrew Young International Blvd NW, Atlanta) at the designated display area.
The deadline for entries to be delivered and fully set up before judging is 5:00 p.m. on Monday, November 20th.. The preferred time for entries to be brought is Thursday, November 16th (8:00 a.m. – 8:00 p.m.) or Friday, November 17th (8:00 a.m. – noon) during Designer Drop Off Hours. Participants will be notified of drop-off details in the weeks leading up to the festival.
Entries must be unpacked and set up on-site by the participant. Creations must be fully constructed ahead of time, with only a limited amount of assembly allowed on site to re-attach parts loosened during transport or to connect large sections that need to be packed separately. No more than 15 minutes will be allowed for this final assembly/setup.
Entries will be checked for adherence to the size restrictions and rules. Violations must be corrected (if possible), or the entry will not be accepted.
All entries must be picked up on Monday, November 27, 2023 (8:00 a.m. – 3:00 p.m.). If a Monday pickup is not possible, there will be a brief period of time to pick up at the end of the show on Sunday, November 26 (4:00 p.m. – 8:00 p.m.).  Entries not picked up by the end of these designated times will be dismantled and considered a permanent donation to the Georgia Festival of Trees' LEGO® collection.
Judging Classes
There will be 3 different divisions with separate 1st, 2nd, and 3rd place prizes and certificates in each one.
Novice (suggested: K-4th grades)
Experienced (suggested: 5th-9th grades)
Master Builder (suggested: 10th grade – adults)
Judging Categories
25% – Originality/Creativity:

What makes the creation unique, clever and imaginative?

25% – Presentation/Aesthetics:

How do the colors, shapes, patterns and the harmony/contrast between different elements contribute to the overall appearance?

25% – Construction Skill:

How does it incorporate advanced building techniques and creative use of individual elements, and how do the construction methods contribute to the overall style and form of the creation?

25% – Contest Theme:

How well does the visual story/setting convey the ideas of Christmas or winter?
Awards Ceremony Information
All Georgia Festival of Trees Brick Challenge submissions will be judged at 5:00 p.m. on Monday, November 20th. Awards for the challenge winners in the different divisions will be announced to the public at 6:30 p.m.
You do not have to be present at the Award Ceremony to win a prize.
You may pick up any prize and certificate awarded when you pick up your entry.
Entries will continue to be displayed to the public for the remaining days of the event after winners have been selected. Entries will be displayed with cards showing the builder's first name/last initial, age, and name/title of their creation.
If you have additional questions after reading the full list of rules, please contact the Georgia Festival of Trees at 

[email protected]

.
Tips for Builders
Planning
You may include additional themes, as long as they also fit the required contest theme (i.e. Christmas in outer space or a castle scene in winter.)
Don't be afraid to take apart your current sets to get additional parts to use.
If you need individual parts and don't want to buy a whole new set to get them, use sites like bricklink.com to buy the specific parts you need.

 
Building
It is much easier if you have a system of organization for your parts: by color, size, and/or type (bricks, plates, slopes, Minifigures/accessories, etc.)
If your creation is going to be too long, wide or tall to fit in a single container, make sure it is designed and built in sections that can be separated, but will connect securely when fully assembled. (Using Technic pins is a good option for this.)
Test your creation ahead of time by lightly shaking and lifting to make sure it is sturdy enough.
Coming up with your own creation takes some trial and error, redesign and rebuilding. Don't get discouraged by the process or amount of time it takes.
Packing/Transporting
Take pictures of your creation before packing so you remember how to reassemble.
Use plastic storage container(s) or sturdy cardboard box(es) – label them with your name.
Detach parts and Minifigures that can fall off easily and put them in Ziploc bags.
Use bubble wrap or crumpled up plastic bags to fill up empty spaces in your container to cushion your creation.
Delivery/Setup
For drop-off and pickup, it is helpful to bring 2 people: one person to stay with the vehicle (it will need to be moved promptly in & out of the designated loading zone), and one person to carry/set up/break down the creation inside GWCC Exhibit Hall A-3.
Those who drive alone must park in a legal space and carry their container(s) much further to Exhibit Hall A-3.
Follow instructions from volunteers on where to place your creation before you begin setup.
Containers may be hidden under the display tables for the duration of the festival.
Disclaimers
LEGO® is a trademark of the LEGO® Group which does not sponsor, authorize or endorse this contest.
Rules and prizes are subject to change without advance notification.
Judges' decisions are final.
While every effort will be made to safeguard contest entries, Georgia Festival of Trees cannot be held responsible for damage or theft of items entered in this contest.