Interested in showing off your talents by donating a wreath to the 2023 Festival?  You're in the right place.
Become an integral part of the festival magic by sponsoring and decorating a Christmas wreath! This is the perfect opportunity for your business, church, social group or family to participate in this exciting event.
Your wreath will be seen by thousands of festival guests and auctioned to the highest bidder to raise funds for Street Grace.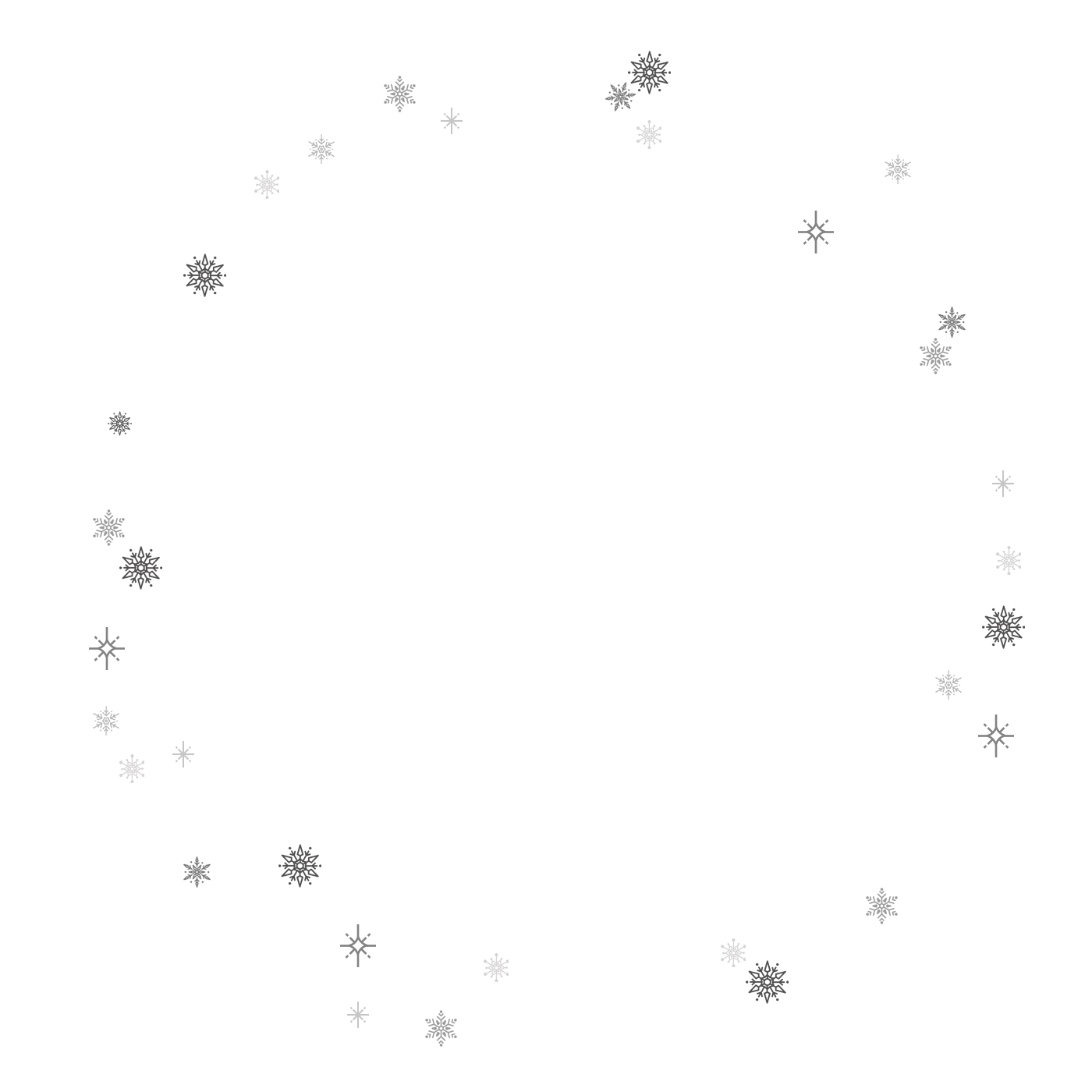 Register

a

Wreath

for

the

Festival
Please use the form below to register for the event.
Please use controls below handbook to navigate each page, view full screen, download, share and more.
Decorating

&

Judging

Guidelines
Please review the wreath decorating & judging guidelines below.
Be creative – think of ways to make your wreath stand out.
Lighted, traditional, Christmas and winter-themed wreaths sell best and for the highest prices.
Wreath must be artificial.
The minimum wreath size is 24" in diameter. The maximum size is 40" in diameter.
Wreath and ornaments must be sturdy, durable, and constructed of high-quality materials.
Ornament tops must be glued to the ornament. All decorations must be wired or glued to the wreath.
All decorations should be non-flammable.
If using battery-operated lights, include any replacement bulbs and fuses. Please include a second set of batteries. Batteries will not be replaced or turned off/on by Festival volunteers.
Georgia Festival of Trees will provide a door hanger to display your wreath.
No full-size trees can be included with your wreath. Alpine or pencil trees (4' or less) are acceptable.
Live plants, water ornaments, snow globes, or other water features are not allowed.
Garland, potted florals/plants (artificial), cute doormats, and other items are allowed at the base of your door.
The only written material to be displayed with your wreath is the story card. No advertising or inappropriate material is accepted.
If your wreath includes a gift card, it must be signed by the company owner or authorized person. Please turn in the gift certificate form and gift certificates to Auction Staff before you check out.
All wreaths/accessories become the property of the Georgia Festival of Trees and will be priced and sold as such.
Judging Classes
Large Trees
Small Trees
Wreaths
Judging Categories
Best in Show
Most Creative
People's Choice
Judging Procedures
Georgia Festival of Trees invites influential community members to volunteer their time and work together to name the 2023 festival winners in categories Best in Show and Most Creative. Judges will only be privy to the tree, wreath, and gingerbread name. All donated items will be anonymous to the judges.
Each winner will have a ribbon displayed on their custom tree/wreath/gingerbread creation sign during the festival.
Winners will receive their ribbon after the festival on November 27.
The Best in Show and Most Creative winners will be announced Friday, November 18 at the First Night Celebration, on social media, and the Georgia Festival of Trees website.
A Festival of Trees admission ticket includes one vote per entry in the People's Choice category. Love a tree or wreath? Buy more votes!
The People's Choice winners in each judging class will be announced the morning of Saturday, November 26, on social media and the Georgia Festival of Trees website. Winners will receive their ribbon after the festival ends on November 27 – and bragging rights for next year!