 Volunteer at the Festival
Are you passionate about your community? There is something for everyone at the Georgia Festival of Trees!
Here are a few of the fun, festive opportunities you can choose from when you join our volunteer team.
VOLUNTEER NEEDS
REGISTER TO VOLUNTEER
VOLUNTEER FAQs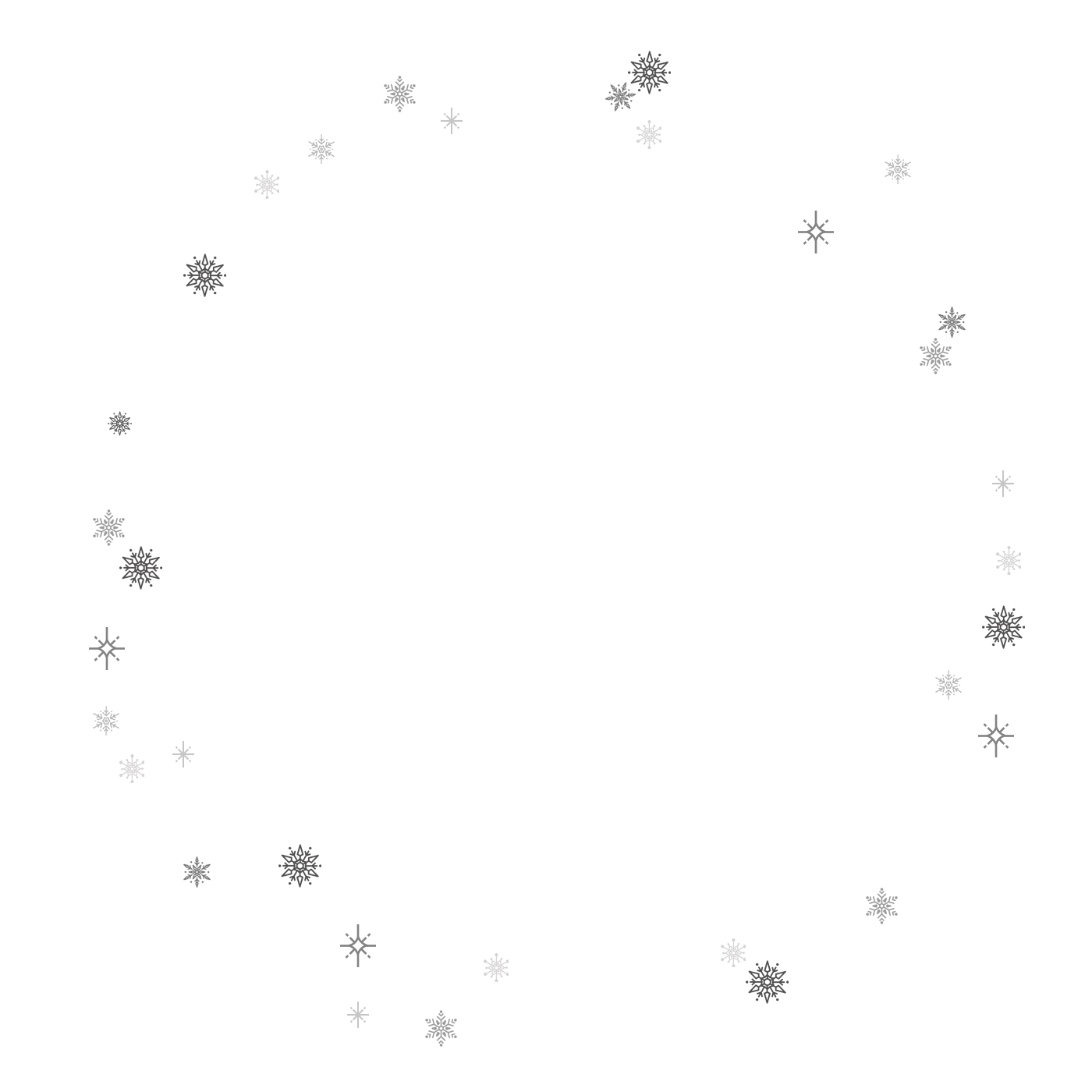 Auction
Support our tree, wreath, centerpiece, nativity, and gingerbread donors by ensuring they have a smooth and pleasant experience. Enjoy a front row seat as the trees arrive and come to life on our auction floor…creating a whimsical display of beauty and elegance.
Children's Activities
We love our little guests and want to provide them a festival filled with fun. Activities include: Crafts, Games, Writing Letters to Santa, Phone an Elf, Bubble Machines, Elf Training Academy (Obstacle Course), Sugar Cookie Decorating, Lego/Duplo Build & Play Areas, and more!
Entertainment
We have live, local performers entertaining us throughout each day of the festival. Help greet our performers, check them in, and escort them to the stage when it is their time to shine!
Guest Services/Office Help
Join our guest services team to provide excellent customer service during festival hours. Or assist our office staff with various tasks to support the individual department functions. These opportunities are essential for the smooth operation of the entire event.
Volunteer Coordination
Work with volunteers in different departments to ensure they are properly trained and prepared for their volunteer service. Create a personal link with volunteers to ensure they have a fun and engaging volunteer experience.
Setup & Tear Down
The most important work of the entire event! Help our team create the holiday magic during set up and finish strong with a quick and efficient tear down. More hands make light work. This is a perfect volunteer opportunity for large groups!
2023

Volunteer

Registration
Please use the form below to register for the event.
To register as a volunteer, fill out the registration form on this page. You will be directed to our volunteer portal, InItLive, where you can view volunteer opportunities and register as a volunteer in our organization. This process takes about 5-8 minutes and is required if you wish to sign up for a shift.
Where is the festival located?
The Georgia Festival of Trees will be held at the Georgia World Congress Center in Building A. (285 Andrew Young International Blvd. NW, Atlanta, GA 30313)
Are there any age requirements for volunteers?
Teens aged 12-15 are welcome to volunteer with adult supervision. Ages 16 and up are welcome to volunteer as adults.
What are the festival dates & hours?
The Festival will open on November 17th for our private Preview Party. We open to the public on Saturday, November 18th, and close on Sunday, November 26th. We will be closed on November 22nd & 23rd for Thanksgiving. our operating hours will be 10:00 a.m. to 6:00 p.m.

Festival setup is November 15th – 17th, and tear down and tree delivery is November 26th – 28th.
Shifts are 4 ½ hours long, and there are two shifts daily. Shift information can be found in our volunteer portal.
Do you allow volunteer groups?
We can accommodate volunteer groups of any size! If you have a group interested in volunteering at the festival, please fill out the volunteer information form. We have volunteer coordinators waiting to assist your group throughout the process.