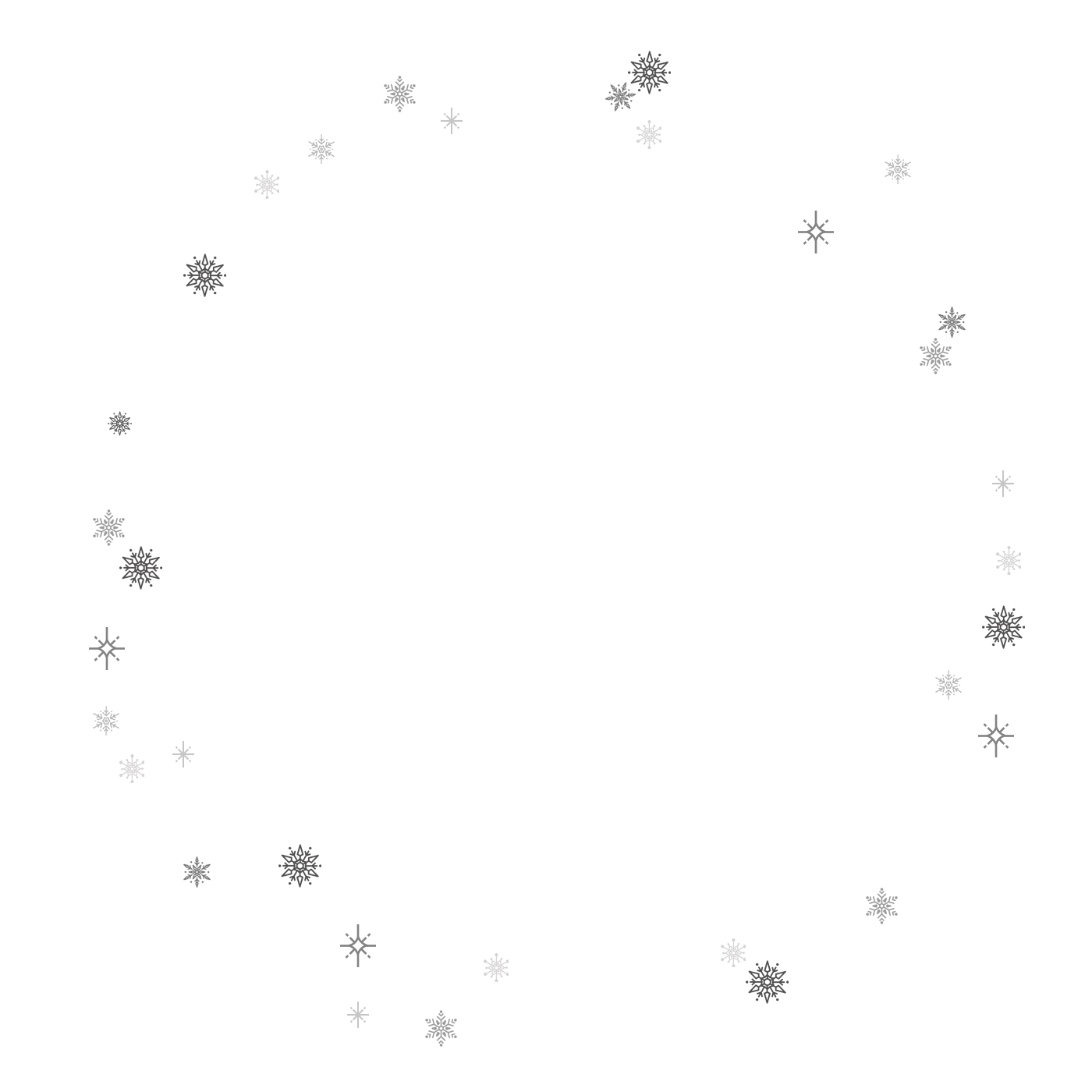 Come join our decorating dream team and let's make the upcoming festival a magical wonderland for all to enjoy! We're looking for like-minded enthusiasts who love to transform spaces into beautiful and festive scenes. Let's work together to bring joy and wonder to all who attend.
We love our little guests and want to provide them a festival filled with fun. Reindeer Games wants YOU to bring the fun and make unforgettable memories with the kids. Get ready for a sleigh-full of activities like Santa letter writing, epic bubble machines, and even a call to the North Pole. Let's make this an adventure they'll never forget!
Step right up, folks! Our ticketing team is ready to rock and roll, handling ticket sales and entry scanning with finesse during the event. You'll be the welcoming face of the festival as the first point of contact for guests, so bring your A-game and get ready to make a lasting impression with your friendly demeanor, eagle eye for detail, and amazing communication skills.
We're looking for energetic folks to join our Festival Set-Up/Tear Down crews! As a Set-Up Helper, your duties will include unloading equipment, arranging festival areas, and assembling decorative elements. It's a role where you'll be hands-on and hearts-in, bringing whimsy and magic to festival-goers. And when the party ends, cleanup in inevitable. But fear not – with everyone pitching in, we'll have it done in a jiffy. The Tear Down crew helps us take all the goodies – merchandise, fixtures, and equipment – down and get it ready for the ride home. Expect some heavy lifting and Tetris-level stacking skills.
Our littlest guests need your magical guidance as they shop for gifts for their family and friends. Guide these pint-size shoppers through the shopping fun; from offering gift suggestions to helping wrap each item in festive paper for the big day! Experience the joy of gift-giving in a whole new way.
Join us at Santa's Sleigh Photo Stop and make smiles appear in the most unexpected places! Come volunteer with Santa himself and add some fun and joy to this holiday season! Don't worry, photography skills are not required. Just hit that button and let's get festive! Bonus points for computer-savvy helpers who can upload photos to our digital gallery. Let's make this a memorable experience together!
Looking to jump into the festival scene but don't know where to start? Join us in the office and help keep the party going! We need an administrative ace to keep the paper trail flowing and the phones ringing. It's the perfect role for someone who gets a kick out of working in a high-energy environment and can handle whatever tasks come their way. Let's make this festival the best yet!
Christmas LEGO Competition Team
Everything is awesome at the Georgia Festival of Trees, and we want you to make it even more awesome! Help us put on our 2nd Annual Christmas Brick Challenge! We have a wonderful competition heating up where brick (LEGO, Megablok, DUPLO, Mega Construx, and more) enthusiasts create a winter or holiday scene to enter our competition. We will also have a delightful brick play area where kids and adults can play and build. If you love to build with interlocking bricks, this is the place for you!
Get your sparkle on as a Festive Host! Bring your bright spirit and welcoming demeanor to treat guests like royalty from check-in to the main event. Hosts will be our friendliest elves spread throughout the festival, magically appearing to assist guests wherever they need. So come on, let's make some memories!
When our guests have questions about the festival, our Guest Services Team has their back! They're the ones who answer the festival phone line, respond to emails, and chat online. Plus, they're always ready to help in person! You will work with our executive team and office staff to ensure an amazing experience. If it's busy, you might even lend a hand at the ticket counter. Talk about teamwork!
Gingerbread Competition Team
Get ready to play Santa's little helper for the Gingerbread Competition! Greet contestants with a jolly smile and help them showcase their sugary masterpieces. Make sure everyone's happy with the display and lend a hand with any last-minute adjustments or requests. Let's bring some sweetness to the holiday season!
Oh Christmas tree, oh Christmas tree, come join the festive shopping spree! As a volunteer at the Festival of Trees gift shop, spread joy by helping guests find their perfect presents. Stock shelves, handle transactions, and delight our guests with your cheerful presence. No need to worry, we'll train you for purchase transactions. Let's make spirits bright this holiday season!
First Night Celebration Team
Are you a pro at kicking off parties with pizzazz? Join the First Night Team and help us showcase the best of our festival while inspiring guests to donate to a worthy cause! As part of the team, you'll be responsible for setting up and decorating the event space, greeting guests, and providing info and support for our auction. Plus, you'll be the go-to for any issues or concerns that come up during the event. Working closely with our amazing executive staff and other rockstar team members, you'll ensure everything runs smoothly and guests leave feeling like they've just had the time of their lives.
Are you a master of all things fun and festive? Join our entertainment support team and make magic happen at the festival! You'll work hand in hand with the audio/visual team to get our entertainment groups checked in and on stage right on schedule. Let's keep the good vibes flowing and the guests grinning from ear to ear!
Come and join us for a mouth-watering adventure! Help our little guests unleash their inner pastry chefs as we embark on a mission to design the most scrumptious sugar cookies ever. Let's sprinkle some magic and watch their creativity and confidence soar like never before! Don't let this yummy occasion pass you by, let's spread some joy and sweetness together!
Get ready to love volunteering at the Georgia Festival of Trees! We're looking for tree-mendous auction helpers who can assist our generous community members arrive to deck the halls with fully decorated designer Christmas trees. Witness the expo hall transform into a stunning Christmas wonderland and be a part of the holiday magic. Don't miss out on this unforgettable experience!
To register as a volunteer, fill out the registration form on this page. You will be directed to our volunteer portal, InItLive, where you can view volunteer opportunities and register as a volunteer in our organization. This process takes about 5-8 minutes and is required if you wish to sign up for a shift.
Where is the festival located?
The Georgia Festival of Trees will be held at the Georgia World Congress Center in Building A. (285 Andrew Young International Blvd. NW, Atlanta, GA 30313)
Are there any age requirements for volunteers?
Teens aged 12-15 are welcome to volunteer with adult supervision. Ages 16 and up are welcome to volunteer as adults.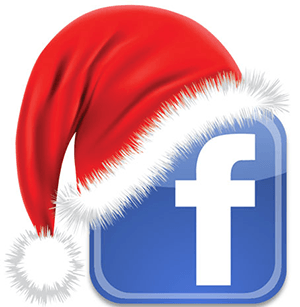 Join our Volunteer Facebook group
What are the festival dates & hours?
The Festival will open on November 17th for our private Preview Party. We open to the public on Saturday, November 18th, and close on Sunday, November 26th. We will be closed on November 22nd & 23rd for Thanksgiving. our operating hours will be 10:00 a.m. to 6:00 p.m.

Festival setup is November 15th – 17th, and tear down and tree delivery is November 26th – 28th.
Shifts are 4 ½ hours long, and there are two shifts daily. Shift information can be found in our volunteer portal.
Do you allow volunteer groups?
We can accommodate volunteer groups of any size! If you have a group interested in volunteering at the festival, please fill out the volunteer information form. We have volunteer coordinators waiting to assist your group throughout the process.
2023

Volunteer

Registration
Calling all Santa's helpers and holiday enthusiasts! If spreading Christmas joy is on your wish list, come volunteer at the Georgia Festival of Trees. Whether you're flying solo or coming with a group, we'd love to have you as a volunteer. Simply fill out the form below and let's make this holiday season extra special!