Interested in showing off your talents by donating a centerpiece to the 2023 Festival?  You're in the right place.
Become an integral part of the festival magic by sponsoring and decorating a Christmas centerpiece! This is the perfect opportunity for your business, church, social group or family to participate in this exciting event.
Your wreath will be seen by thousands of festival guests and auctioned to the highest bidder to raise funds for Street Grace.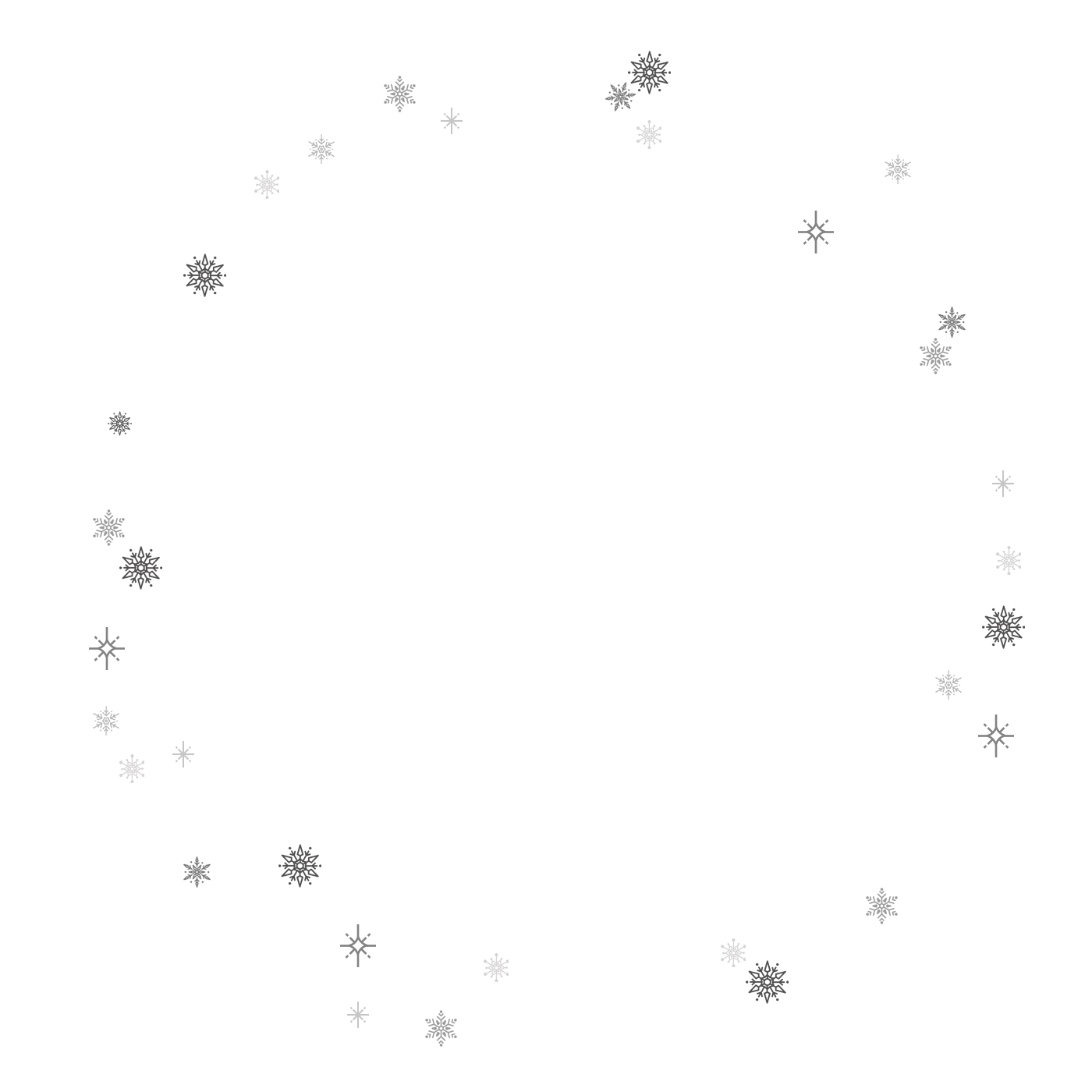 Register

a

Centerpiece

for

the

Festival
Please use the form below to register for the event.
Centerpiece

Donor

Handbook
Please use controls below handbook to navigate each page, view full screen, download, share and more.
Please review the centerpiece decorating & judging guidelines below.
TABLE DISPLAYS, CENTERPIECES, AND MANTLE DECORATIONS
Centerpieces must be artificial.
Centerpieces with a Christmas theme sell best. Beauty, creativity, and imagination add spice.
If using lights, include any replacement bulbs and fuses in your storage box.
Collectibles should come with the original packaging.
Live plants, water ornaments, globes, or other water features are not allowed.
We encourage accessories such as candles, ceramics, table settings, table coverings, and other items you feel will enhance your design. (These will be sold with the Centerpiece.)
Tables are covered with a cloth; however, you may provide table coverings to complement your arrangement. (This covering will be sold with your creation.)
Please furnish a box/packing material for the delivery and storage of your creation.
No advertising or inappropriate material will be accepted.
Please provide an easel if one is required for your creation.
All Centerpieces and accessories become the property of the Georgia Festival of Trees and will be priced and sold as such.
Centerpieces must fit into a space no larger than 24"x24".