 CHRISTMAS

GINGERBREAD

INFORMATION

FORM
Thanks for registering to compete in the Georgia Festival of Tree's Christmas Gingerbread Competition.
By entering, you will be creating Christmas magic for thousands of Atlanta families who will view your creation.
Your creation will directly impact our community by raising essential funds to donate to organizations working to end human trafficking and the sexual exploitation of youth and women right here in Georgia.
Please take just a minute to give us some details about your Gingerbread Scene and your preference between 10 General Admission tickets or 2 tickets to our formal, First Night Celebration.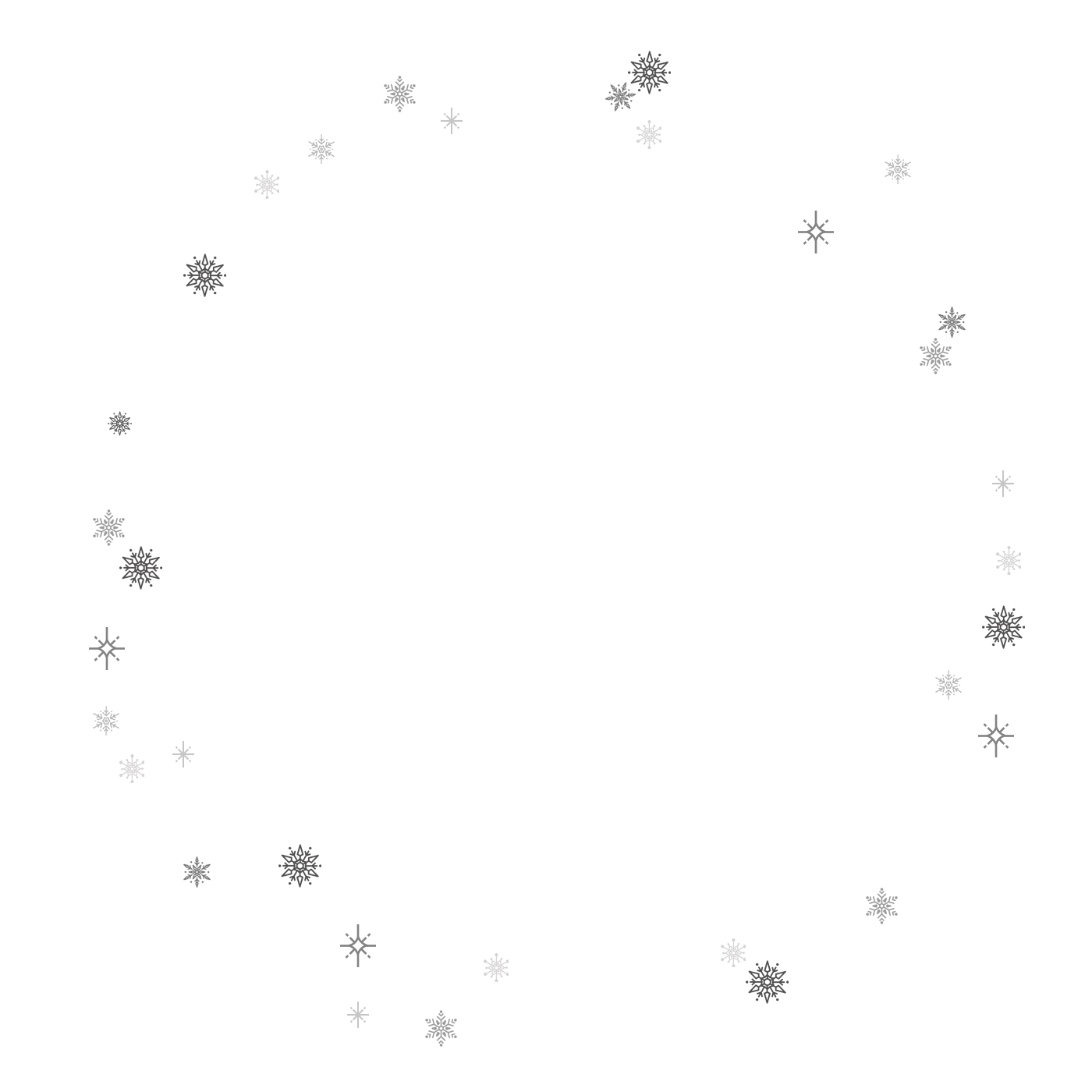 Register

for

the

Christmas

Gingerbread

Scene

Competition!
Please use the form below to register for the event.
Gingerbread

Scene

Competition

Handbook
Please use controls below handbook to navigate each page, view full screen, download, share and more.
Construction

&

Decorating

Guidelines
Please review the centerpiece decorating & judging guidelines below.
Structure should be constructed on a wooden base not to exceed 18"x18".
Structure should not exceed 24" in height.
Due to the weight of the decorated structure, as well as environmental conditions in the display areas, we suggest always building an infrastructure for support. The houses are on display for an extended period of time and may deteriorate if not enough support is built in or Royal icing used. Please consider using glue on all base components.
Use only Royal icing. We cannot accept structures made with egg or butter icings as they quickly turn rancid and soften – causing the structure to disintegrate.
Do not use any materials on your structure that require refrigeration (such as prepared Jello, etc).
Build your structure as sturdy as possible to ensure safe travel.
Your creation must have a CHRISTMAS theme.
Be creative – think of ways to make your Christmas Gingerbread Scene stand out.
Any structure – real or imaginary is eligible for entry.
Use gingerbread for your main structure. Colorful candies and icing will make you creation look festive and catch the judge's/buyer's eye.
Other than lights inside/outside the structure and GLUE, all gingerbread creations must be 100% edible. If using lights, include any replacement bulbs and fuses.
Display tables are covered with cloth. However, you may provide a table covering to compliment your creation. (We will sell any provided covering with your Christmas Gingerbread Scene.)
Georgia Festival of Trees reserves the right not to display an entry, if the entry is not considered of show quality.
All creations become the property of the Georgia Festival of Trees upon completion and will be priced and sold as such.